Commercialization & Sales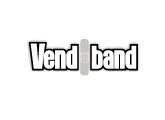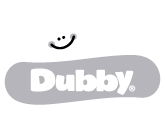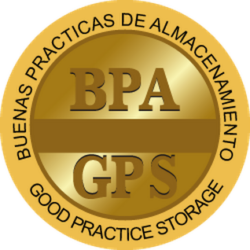 We have fulfilled all the requirements for the Certificate of Good Storage Practices as granted by the Peruvian Directorate General of Pharmaceuticals, Medical Supplies and Drugs (DIGEMID).
Good Storage Practices constitute a range of minimum obligatory storage norms that must be applied to imported supplies, distribution, dispensing and product retailing whilst also regulating installations, equipment and operating procedures. These focused measures guarantee the conservation of the products' optimum characteristics and properties.
The same regulatory regime also covers storage operations, distribution and transport.