Distribuidora Continental 6 S.A. commenced its operations in 1979 in the city of Lima,Peru. Where it initially developed as a Lima-wide pharmaceutical product distributor. After eight years of sustained growth, a new spacious and modern institutional headquarters was inaugurated in the Ate-Vitarte district on the 6th of July 1987. This complex is still our institution's central operations centre.
Distribuidora Continental 6 S.A. currently boasts an infrastructure that encompasses all of Peru whilst offering a varied and wide portfolio of prestigious own, national and international brands, as well as exclusive lines. We import these products directly from countries such as Colombia, Ecuador, Brazil, Spain, Thailand, Argentina, China and Malaysia complying with the most stringent quality standards. By integrating new molecules and developing new products we add value to our commitment as a company that will always be at the world-wide forefront of cutting edge technology, and thus maintaining our role as an important strategic partner in Peru.
Our infrastructure has been designed adhering to the Good Storage Practices as per the norms established by the Peruvian Directorate General of Pharmaceuticals, Medical Supplies and Drugs (DIGEMID). Consequently, we conscientiously implement a quality management system for pharmaceutical products, infant formula, consumer products, and medical use supplies. Furthermore, we have formed a qualified team of professional executives and technicians who allow Distribuidora Continental 6 S.A. to occupy a favourable position in the national pharmaceutical market.  
Our vision is to continue developing future strategies with international businesses and laboratories integrated in the Health Sector service chain which will propitiate progress, growth and ambitious brand positioning in national and international markets.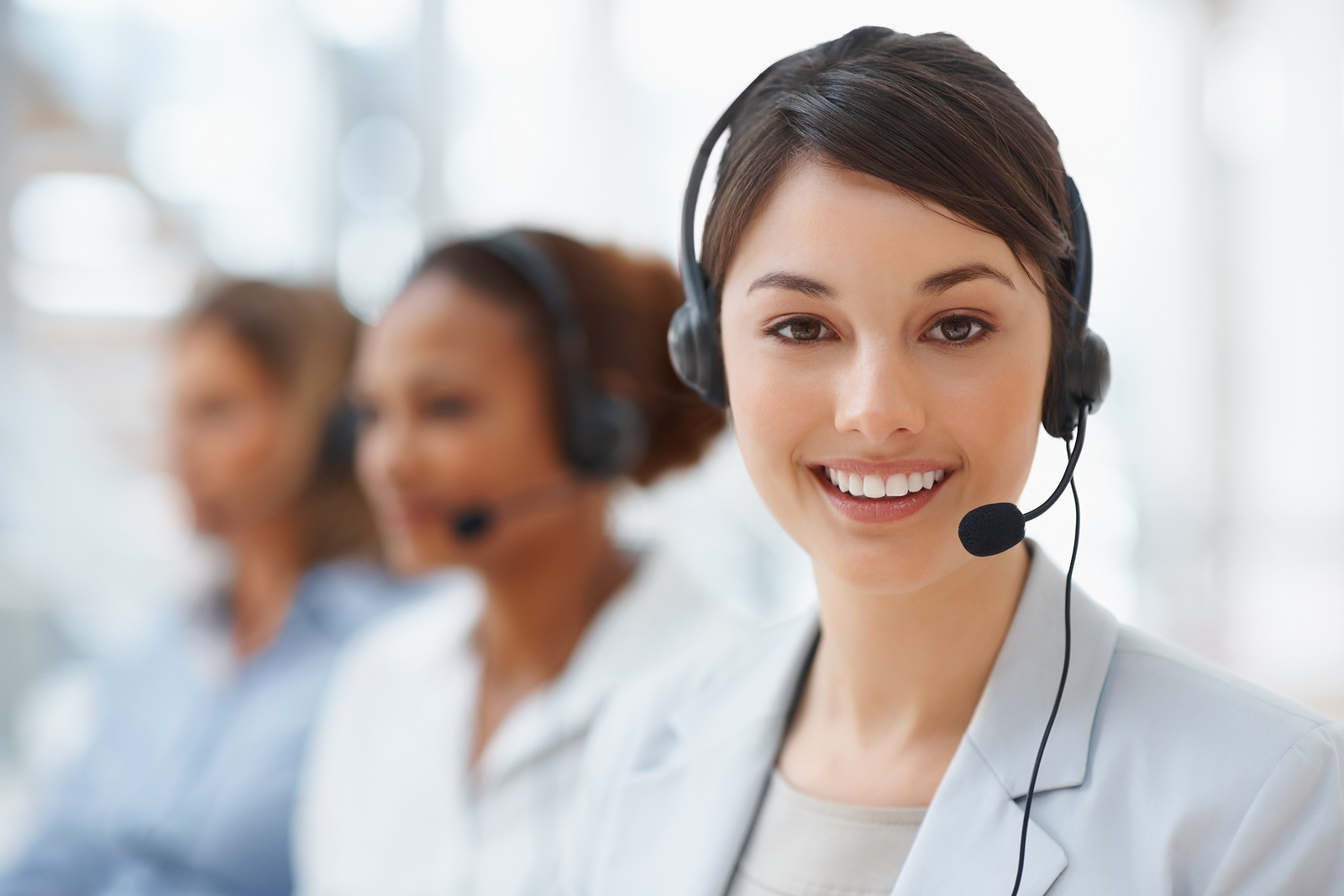 Personnel specialised in national market knowledge and analysis.
Tested quality product lines of world prestige.
Integrated services to assure the success of pharmaceutical lines, increased product consumption and medical material development (marketing, pharmaceutical sales visits, product registration, etc.).
Excellent financial and credit status.
Flat organizational structure quick decision.
National coverage with a central office and resident sales representatives in the Peru's major cities.
Diverse focus on sales channels: Distributors, Wholesalers, Clinics, State Institutions, Pharmacy Chains, Chemists, Small Retailers among others.
Personalised client attention.